Rockingham Auto Repairs are able to carry out puncture repairs on your tyres.
During your car service and inspection, our highly trained mechanics will check your tyres inflation & for any foreign objects (such as tech screws/nails etc).
Remember, it might also be a faulty tubeless valve, which also can be replaced, without needing to replace the whole tyre.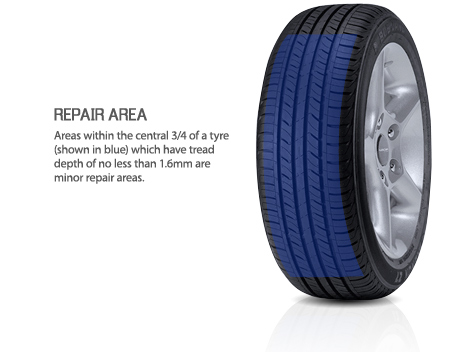 Call NOW on (08) 9593 2300 for fast friendly service or to make an online booking enquiry Click Here